Before you log in to Topo, ensure you have the following:
Recommended devices
Templates and forms on your account are built for desktop and tablet screens. A minimum display size of 9.7" is recommended.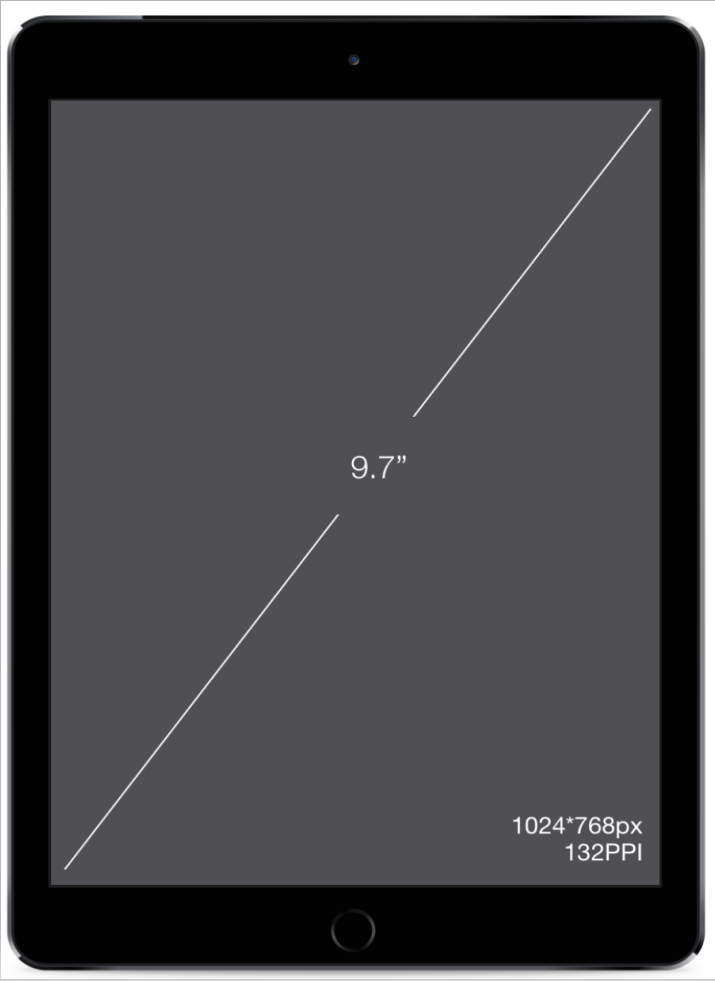 Installation and requirements
Topo is available in two formats; web browser and a mobile app. Go to app.topo.cc to use the web browser version. The Topo app is downloadable from the App Store and Play Store of your device.
For the best functionality, ensure you are using the most up-to-date browser from the list below.
Chrome Version: 72
Firefox Version: 68


Android & iOS:
Android: 11
iOS: 12
The mobile app is also available for manual download.